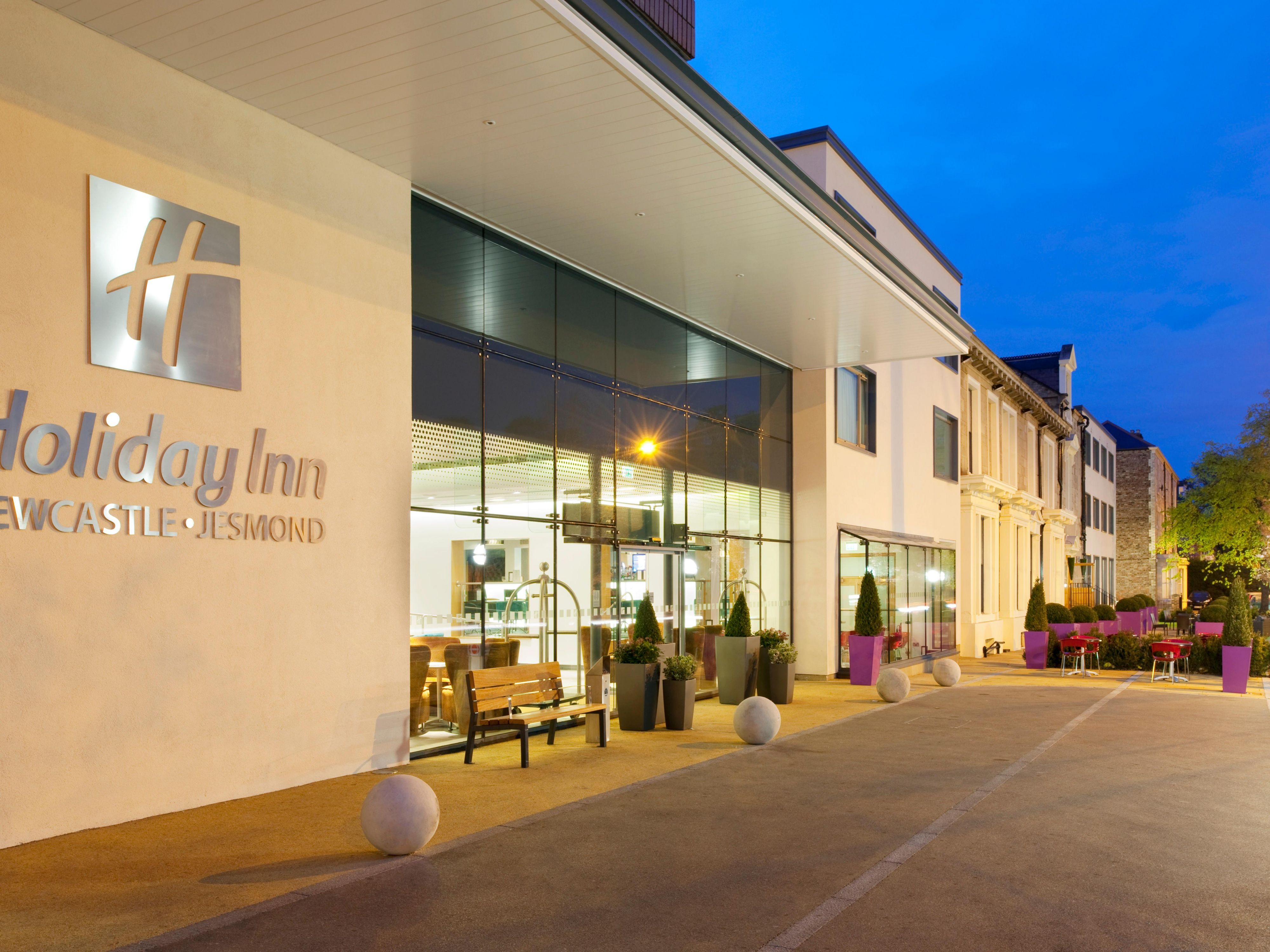 Holiday Inn Jesmond Newcastle is situated only minutes from Newcastle City Centre in the affluent and trendy Jesmond area of the city. This wedding venue is a fresh and contemporary hotel providing accommodation for you and your wedding guests.
Weddings at the Holiday Inn Jesmond Newcastle are managed by a skilled team that will expertly guide and support you through the planning and organising of your wedding celebrations.
This wedding venue has a range of packages, which have been tailored to suit a range of budgets and the wedding team are able to offers flexibility to meet your unique requirements to make your day a truly memorable and enjoyable one for you, your family and friends.
Holiday Inn Jesmond Newcastle – Wedding Venue Gallery
View Full